"The Law Office of Nikki A. Uri, LLC will work as part of your team, to represent you and your best interests."
With 20 years of experience, I am here to represent you and advocate for you in your legal matters.  I specialize in Estate Planning, Family Law, Elder Law, Probate and Trust Admistration and vow to make sure that you are heard.  I know that there are many choices when it comes to selecting an attorney, and this choice should not be taken lightly, but be assured I am here to fight for YOU!
Schedule a free initial consultation with me today by completing the contact form.  I am conveniently located in Naples, however, if travel is difficult for you, we will come to your home at no additional cost.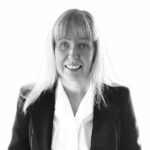 Nikki A. Uri
Attorney at Law
Practice Areas
The Law Office of Nikki A. Uri, LLC Specializes in Estate Planning, Family Law, Elder Law, Probate and Trust Administration
THE LAW OFFICE OF NIKKI A. URI
why choose us?
The Law Office of Nikki A. Uri, LLC operates under the principle that you deserve someone in your corner, fighting for justice and making sure you are heard.  Nikki began her career in finance, where she was dedicated to helping her clients plan and attain their financial goals.  She attended law school at South Texas College of Law and is licensed to practice law in the state of Florida.  Nikki's background makes her the perfect member of your team to ensure that your interests are represented in court.  She is a member of the Florida Bar Association, Collier County Bar Association, Florida Association for Women Lawyers and the Elder Law Section of the Florida Bar .  Contact the Law Office of Nikki A. Uri today.
Articles of Interest
Latest News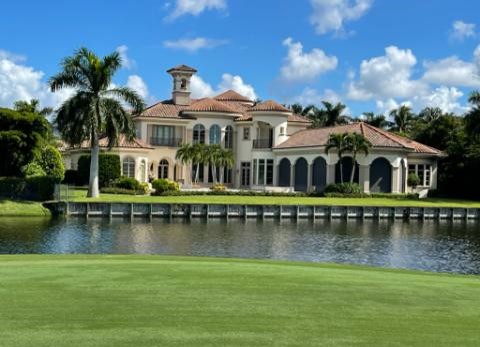 Planning a wedding is a very exciting and stressful time. The parties are in love and everything seems perfect. However,…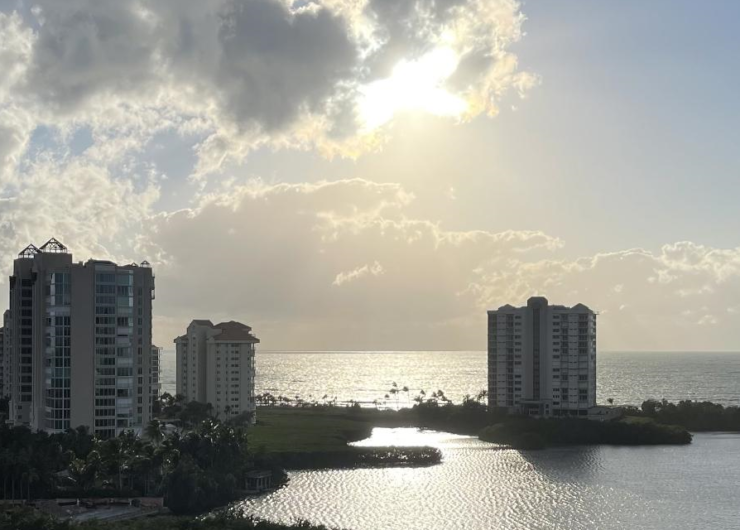 When you move into the Autumn of life you may come to a point in time when you need to…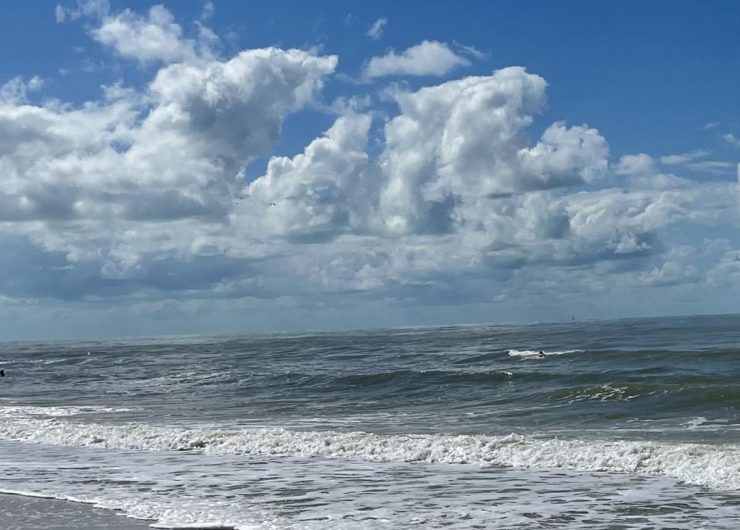 Throughout my years of practice I have provided my clients with simple tips to streamline the estate process, which includes…
WHAT OUR CUSTOMERS SAY
TESTIMONIALS
My wife and I knew nothing about estate planning until we sat down with Nikki. She was patient, informative and very meticulous. She explained all of our options, based on our ages, our net worth and where we wanted the proceeds of the estate to go. I have recommended her to my friends and will arrange to sit down with her again to update our plan.

Nikki has great attention to detail, and a unique way of approaching a case that might otherwise be considered difficult or uncertain to a favorable outcome.

Nikki is very professional, knowledgeable, helpful and very thorough. It was a pleasure dealing with her.

Thank you for all your help getting my brother from Florida to Family in Ohio where his daughter has been granted Guardianship .

Nikki was very professional and would explain all questions and legal aspects of Estate planning clearly. Her staff and assistant ( Mercedes) was very helpful and quick in preparing materials with a big smile. We highly recommend this firm.

Reviewed by:
Esfandiar and Shirin Ansari
Clients' best interests at heart. Go Nikki!

The latest experience was an update of our legal documents originally drawn up by Nikki. Nikki is always on time for our appointments, has an outstanding setup for meeting with clients, and you can sense strongly that she has the client's best interests at heart. Go Nikki!

Professional, kept informed, got results, enjoyable to work with.

To schedule a free initial consultation